JUKKU HOME is an idea born out of hobby and love for interior design. Driven by our admiration for minimalist design and home decoration, we wanted to share our passion with you.
We pay close attention to product research, so every single detail is carefully selected according to needs, practicality and the emotion it brings to us.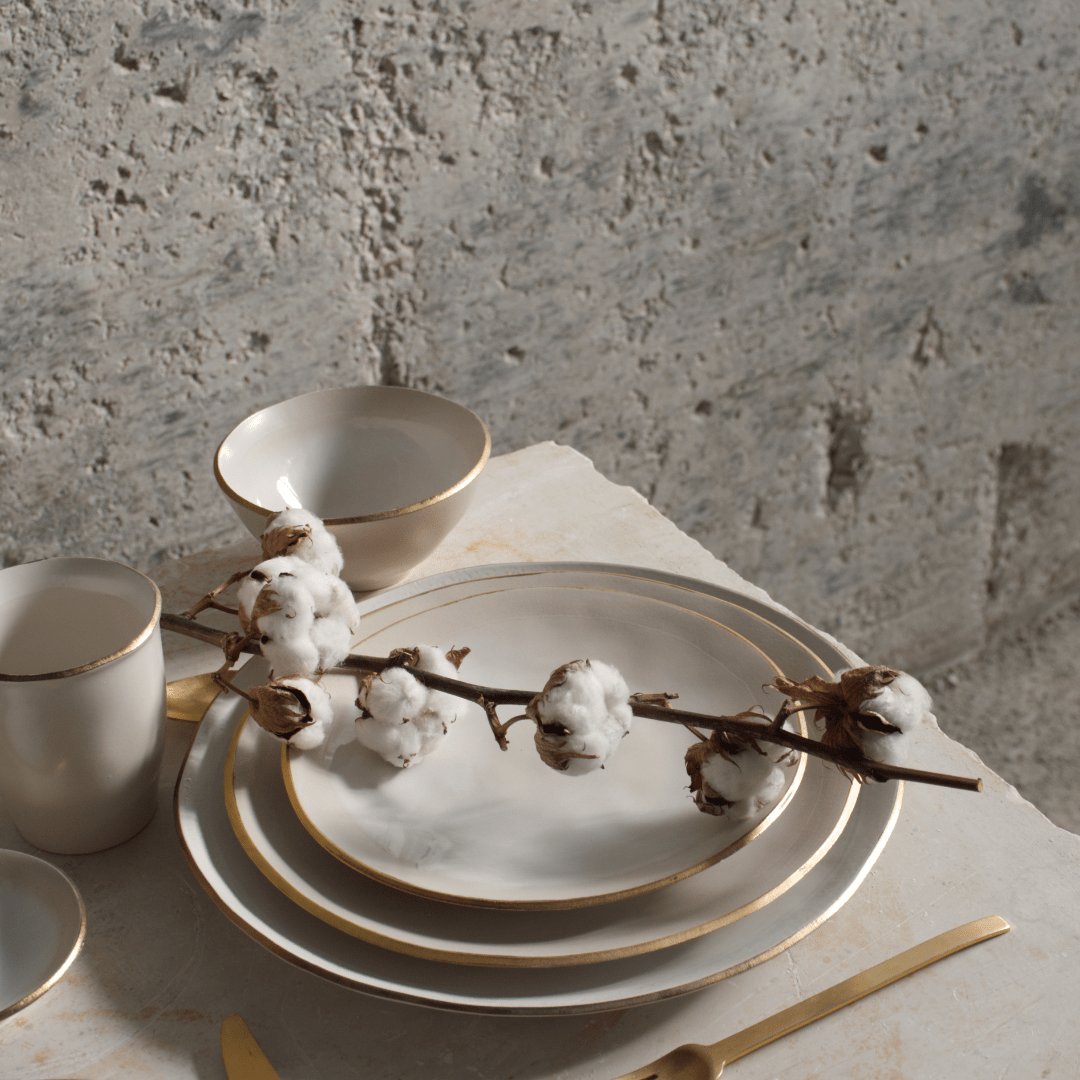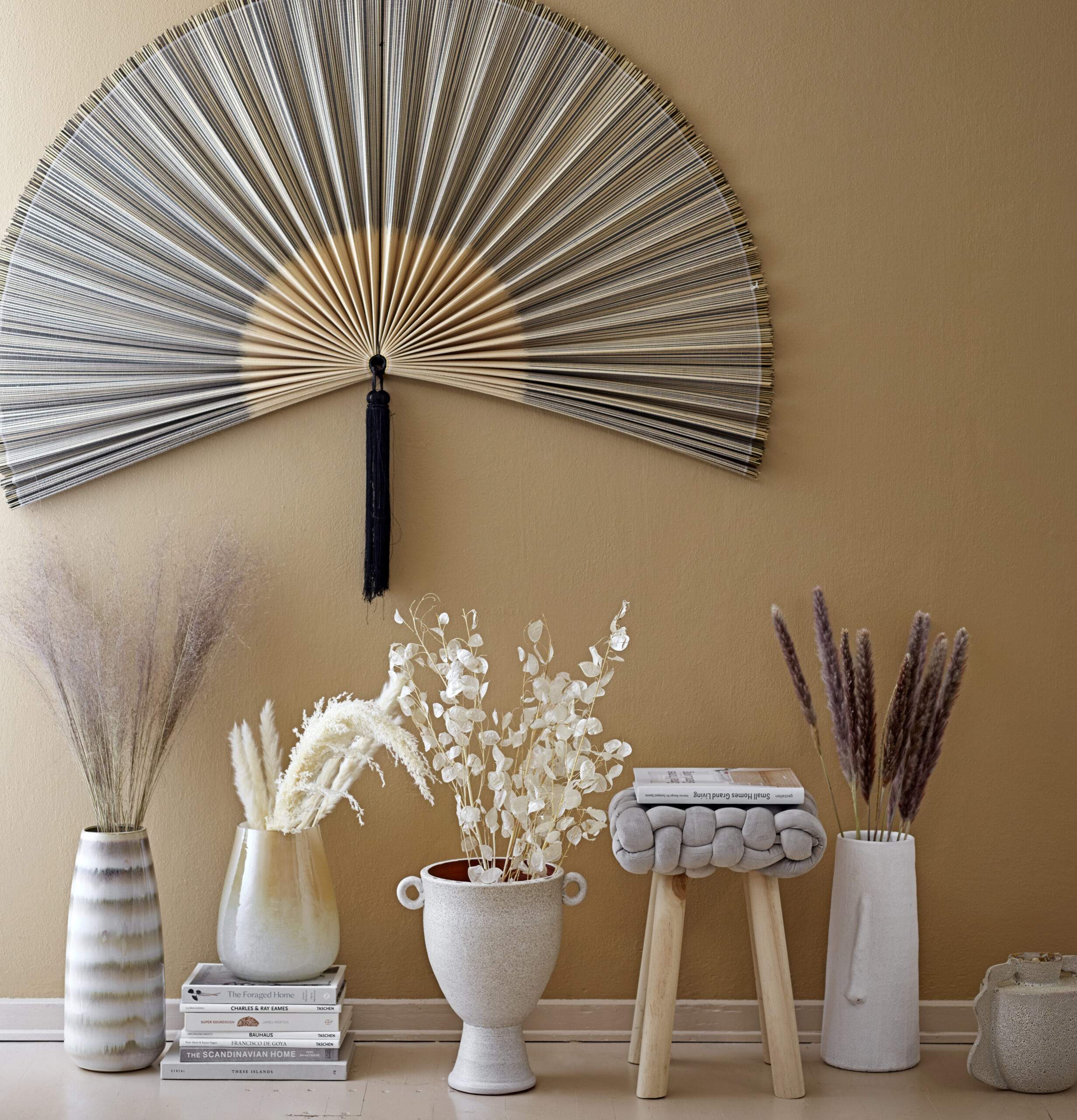 Our commitment to customers
The only thing that can match our love for home decor is our passion for helping you.
Our approach is simple: we'll do everything we can to make sure you're completely satisfied, not only with your purchase but also with the service we provide. That's why we always do our best answering your emails thoroughly and quickly, listening to you and  making your wishes come true.
Prekiniai ženklai su kuriais dirbame